INTRODUCTION
Ridgeway Companies is a creative marketing and events group that serves National and International clients, including major Fortune 500 companies with the common goal of excellence
VISION
We are passionate in creating successful and memorable experiences for our clients in 3 key areas:
Corporate Events

High Profile / Big Events

Cause Marketing
MISSION
Nothing is impossible when you put planning, vision, creativity, and leadership into a task, and when you build the right team.
Founder and Leadership Team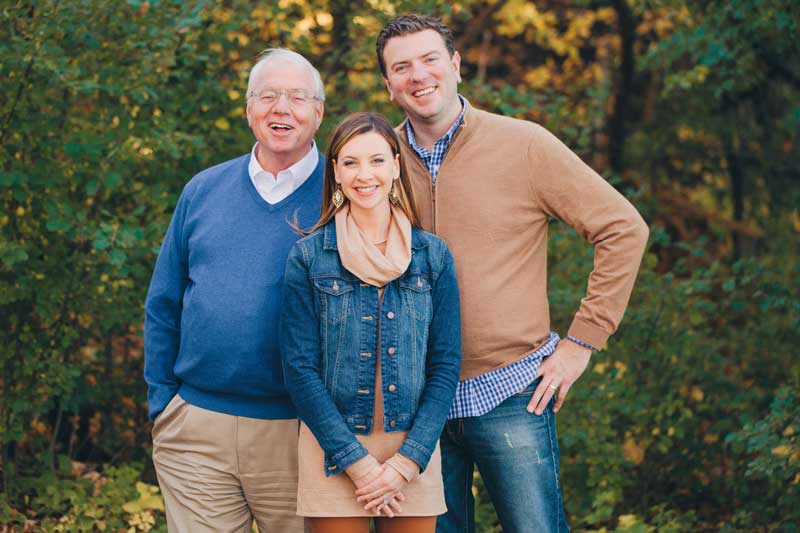 Paul Ridgeway Sr.
It's founder, Paul Ridgeway, has distinguished himself over many years as being one of the leaders in America in special events, creative concepting and transportation logistics through decades of recognition and numerous awards. He has created, organized and planned events across America and throughout the world including:
16 Super Bowl and 8 Pro Bowl event logistics for the NFL
Pope John Paul II visit to Denver in 1993
President Gorbachev visit to Minnesota in 1990
100th anniversary celebration for Oldsmobile Motor Company in Lansing Michigan, 1997
100th anniversary of Ford Motor Company in Dearborn, Michigan, 2004
Dozens of visits of Heads of State, including the King and Queen of Sweden
Corporate events with clients including Coca-Cola, Pillsbury, Microsoft and Medtronic
Hundreds of events for non-profits and Christian organizations
Worked in White House, as well as several Gubernatorial,  US Senate, and Congressional Campaigns
Paul Ridgeway Jr.
He has been a leader in marketing and business development for almost 20 years serving many marquee corporate clients and organizations both Nationally and Internationally. Past clients include the National Football League, Microsoft, Ford Motor Company, Honeywell and many others. Paul has also managed many political events with such dignitaries as President Bill Clinton and Leader Nancy Pelosi.
He enjoys work in experiential marketing, event management, government relations and development serving companies, clients and industry he personally believes in.
He attended St. Cloud State University, is married with 2 children and loves the great outdoors.
Paul is passionate about his Faith, people, and loves to travel.
He has served many organizations and boards over the years such as the Salvation Army, East Side Neighborhood Service and the Hospitality Center for Chinese at the University of Minnesota.
Christina Ridgeway
For the last 10 years Christina has been instrumental in the planning and execution of numerous high profile events including public relations projects and conventions in local, national and international markets. She has also been key to helping build two businesses, possessing the experience to help guide growth and strategy priorities from the ground up.
Christina brings an amazing attention to detail and positive energy to all that she is involved in. She has led multiple regional and national PR campaigns, event series and marketing-communications event programs for clients, and is always a catalyst for planning hospitality, communications and social media.
She is a graduate of the University of MN with a Bachelor of Arts degree in Communication Studies and a minor in Business Management from the Carlson School of Management.
She is actively involved in her church and community in several capacities including serving on the west metro leadership team of an annual global women's conference. She is married to husband Paul, and has 2 children.